Multi-dose containers
Perfect dosing with the Intelligent Dosage System
SECRO 3000 – the intelligent dosing tube for liquid preparations. Easy, intuitive handling and reliable, precise dosing make the STELLA dosing tube the ideal alternative to a conventional glass dropper bottle.
Squeezing the tube body triggers spontaneous dropping; the dropping stream can be sped up or slowed down so that the drops can be counted easily. Releasing the pressure on the tube body ends the dropping; any residual drops in the dropping line are sucked back into the tube. The screw cap guarantees that the packaging is tight and is tamper evident. Available in a child-resistant design on request.
The screw cap, dropper and container are assembled as ready-to-use packaging and delivered packaged and arranged in trays. As a result, the packaging is immediately ready for automatic insertion into the filling machine. This ensures greater value creation
in procurement, production and logistics. The dosing tube is suitable for all liquids whose viscosity and surface tension allow drop form. Further applications for which dosing in drop form is not required are easily possible.
• Beneficial alternative to glass dropper bottle
• Outstanding user friendliness
• Delivered as ready-to-use packaging for filling and sealing
• Available with various dosing inserts
• Tube body and screw cap made from polypropylene (PP)
• Dropper insert made from polyethylene (PE)
• 10 ml, 20 ml, 30 ml, 50 ml, 100 ml
• Decorated with in-mould label made from polypropylene (PP) on request
• With integrated high barrier layer made from aluminium on request
• Available in a child-resistant design on request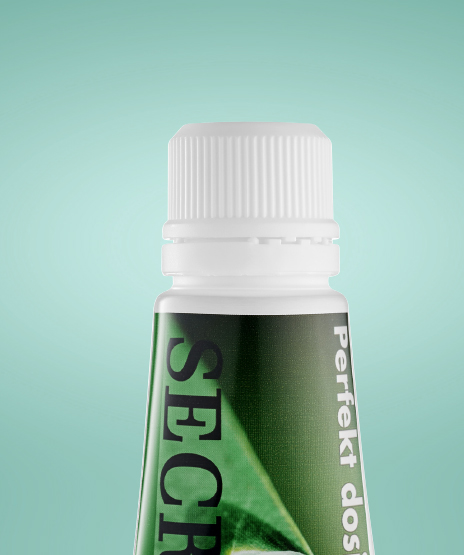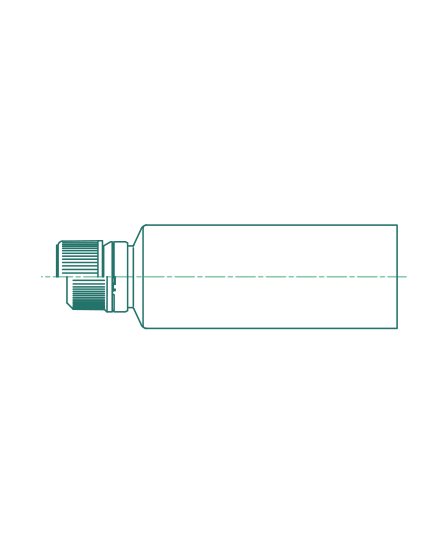 Perfect dosing with the intelligent dosage system
The new Image- & product catalog about STELLA
Download our new catalog and learn more about STELLA and our products.