Our service for you
Your complete primary packaging from a single source
The satisfaction of our customers is the central goal of our actions. We will provide you with your complete primary packaging, which is precisely tailored to your special wishes. Know-how that has grown over decades and the possibility of implementation with the help of innovative product development and technical execution, you will receive the full service from us.
In dialogue with our customers, tasks often arise that require new products. Based on the dosage forms described in pharmacopoeias, product ideas are developed. A large number of existing prototypes can be used. After careful selection of pharmaceutically and technically suitable materials, design drawings are created with the help of CAD systems and the first samples are generated within a few days using rapid prototyping  (3D printing) processes. Larger sample quantities are produced with test tools manufactured in-house.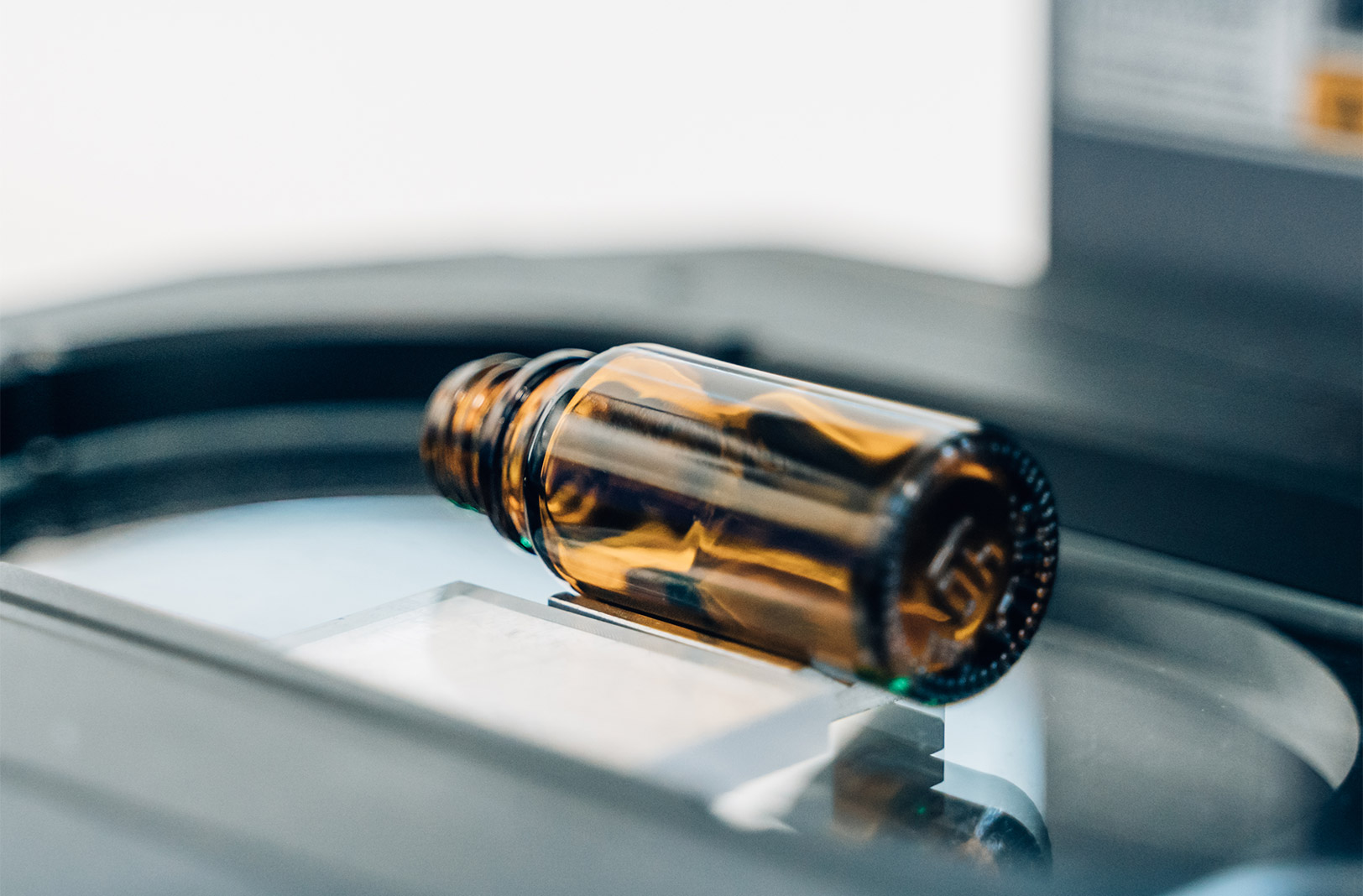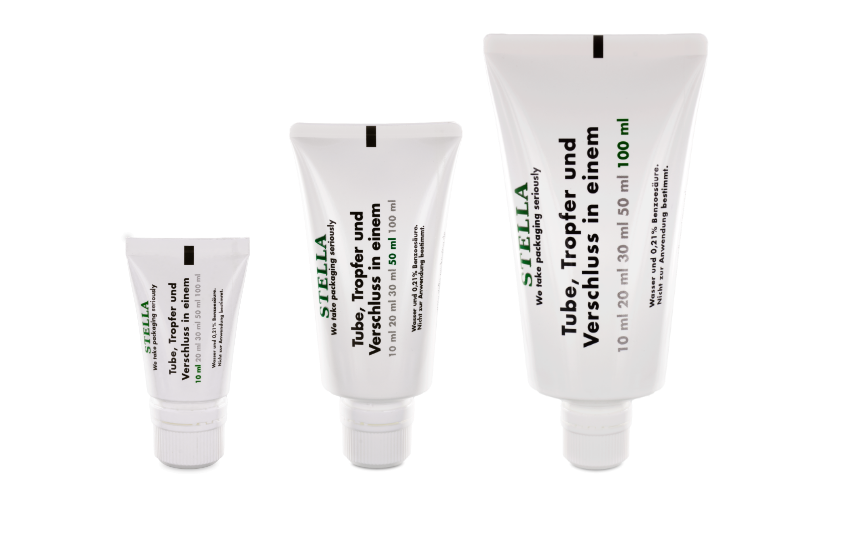 Systematic solutions
Continuous progress for your packaging solution
STELLA offers you innovative packaging solutions with a unique selling point. Through intelligent product development, we set new standards for the packaging of liquid dosage forms, which are characterized by safety, intuitive handling, exact and absolutely reliable dosing and high added value.
With this, we are setting further milestones on the way to more dosing accuracy and drug safety of drops.
The participants of our survey say: "We recommend STELLA!"
Quality Assurance
STELLA offers you unrestricted quality support at every stage of the journey to your packaging solution.
Our quality assurance accompanies every development step with the help of our own laboratory. The use of standardized and self-developed test procedures ensures that our standard products and newly developed products meet the requirements of our customers and the international legal regulations.
Stella's special service: The entire range of bottles – sourced from selected European glassworks, manufactured according to its own specification – is tested according to the error assessment lists of the pharmaceutical industry. This also includes routine controls of the microbiological quality and hydrolytic resistance of the glass containers in accordance with the European Pharmacopoeia.