Tamper-evident closures with brush and spatula
The tamper-evident solution for targeted application of liquids Tamper-evident closures with brush and spatula
The brushes and spatulas with tamper evidence produced by STELLA are the manipulation-proof solution for targeted and precise application of liquids of various viscosities.
The tamper-evident version, too, is especially user friendly and dimensionally stable. Combined with our tamper-evident closures and inserts for brush closures, we guarantee that the product is perfectly tight and leak-proof.
Our tamper-evident closures with brush and spatula are tailored to bottle sizes up to 30 ml.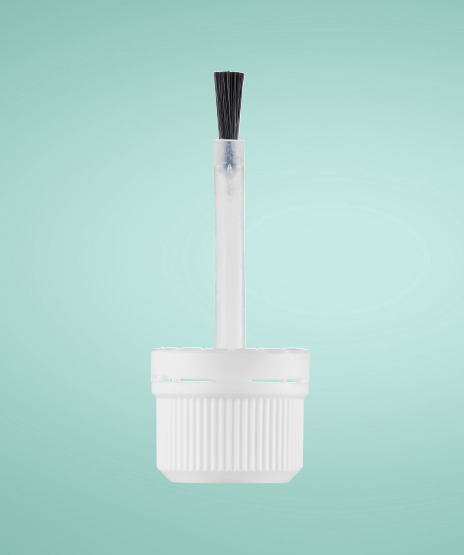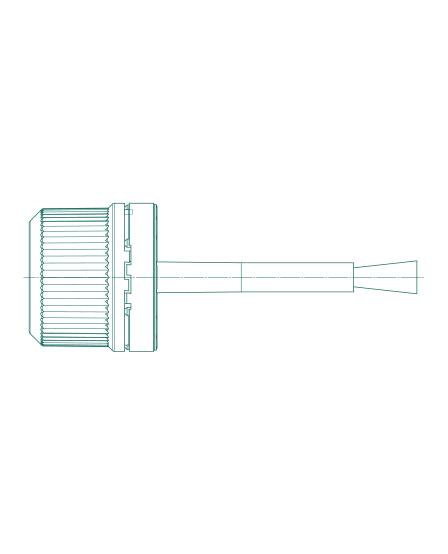 The tamper-evident solution for targeted application of liquids
The new Image- & product catalog about STELLA
Download our new catalog and learn more about STELLA and our products.