Customer-specific products
We have the solution for your application
Innovative product development and the necessary technical expertise enable us to fulfil all your requests and ideas for your new individual packaging solution in a wide range of application fields.
We offer you full flexibility in the development and production of your primary packaging.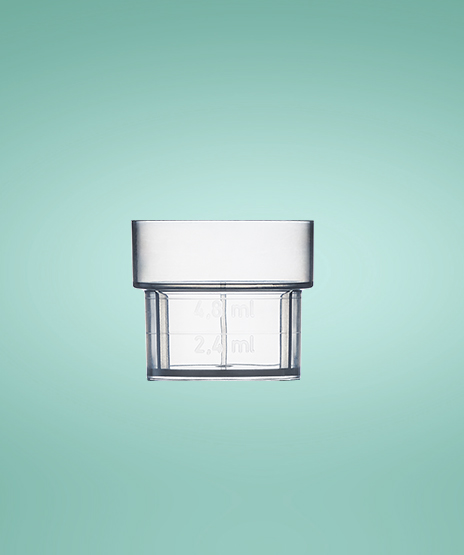 We have the solution for your application
The new Image- & product catalog about STELLA
Download our new catalog and learn more about STELLA and our products.