Plastic bottles
The universal plastic solution for liquid and solid pharmaceuticals
As well as the range of traditional glass bottles, STELLA provides bottles produced in-house from high-quality plastics. Plastic bottles have proved more beneficial than glass bottles in many applications, as they are more resistant to breakage.
In fact, tubular plastic bottles are now the most popular packaging for dietary supplements. Depending on their features, plastic bottles are suitable for both liquid and solid forms of administration, such as emulsions, tablets, capsules, suspensions and syrups.
Alongside the standard range, technical possibilities allow STELLA to offer full flexibility in terms of nominal volume and design of the bottle. STELLA produces plastic bottles and the closure and dosing systems tailored to them.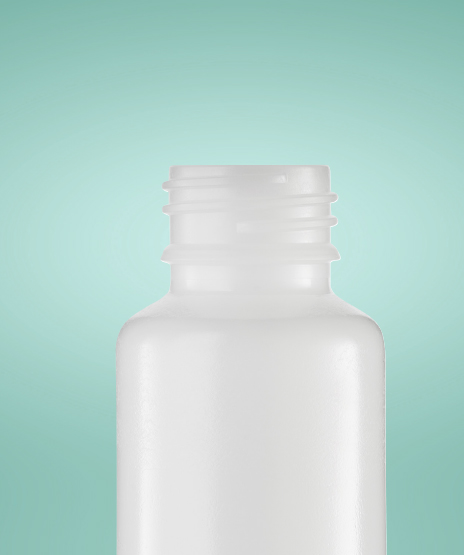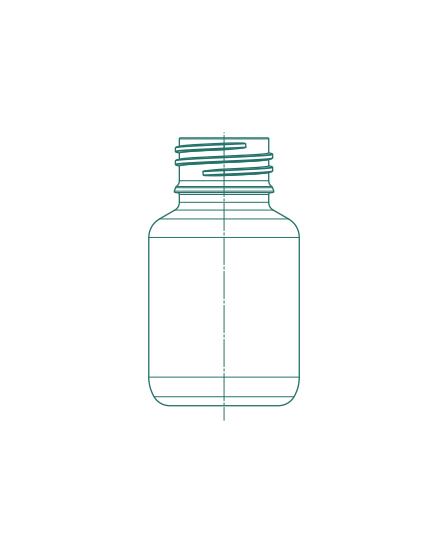 The universal plastic solution for liquid and solid pharmaceuticals
The new Image- & product catalog about STELLA
Download our new catalog and learn more about STELLA and our products.