Single-dose containers
The secure solution with the Security Stick for exact single doses
The STELLA single-dose containers REDIPAC are tamper-evident, non-resealable packaging. They are suitable for the respective application or for administration of the contents in the required dose.
REDIPAC is available in two versions: the classic version with the security stick and the special version with reversible cap.
In both versions, when the packaging is opened, a predetermined breaking point between the container and the security stick breaks to form a rounded, burr-free opening. This opening is small enough to ensure that the usual contents only escape when the tube body is squeezed.
In the classic version, the security stick is riveted to the cap to that it cannot be lost.
In the version with the reversible cap, the cap has to be removed to open the packaging and then replaced the other way round. This version is useful when access to the tube contents is to be prevented, for example in order to protect children.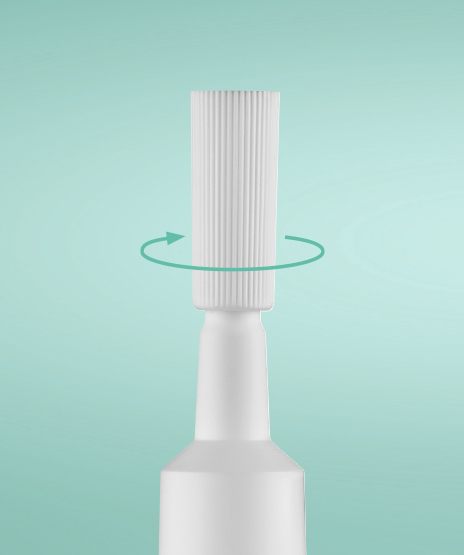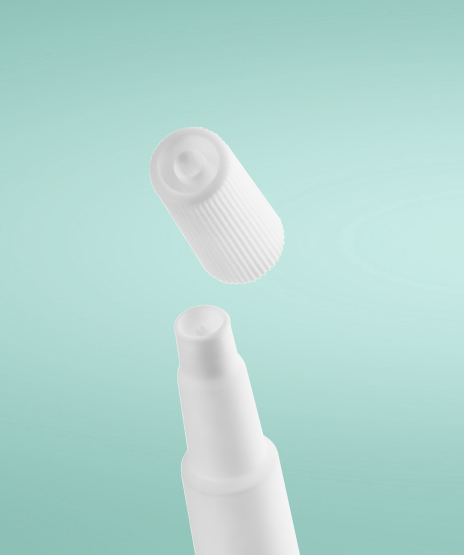 The secure solution with the Security Stick for exact single doses
The new Image- & product catalog about STELLA
Download our new catalog and learn more about STELLA and our products.