Screw caps
The practical universal solution for secure closing
STELLA manufactures screw caps without tamper-evidence or child-resistance. These closures seal the matching container cleanly and reliably and are therefore suitable for a variety of different applications.
All variants offer the highest precision with reliable sealing function, easy handling for the end user and best machinability. They are available for different thread outer diameters. The raw materials used all have the necessary certificates of compliance for unrestricted pharmaceutical use.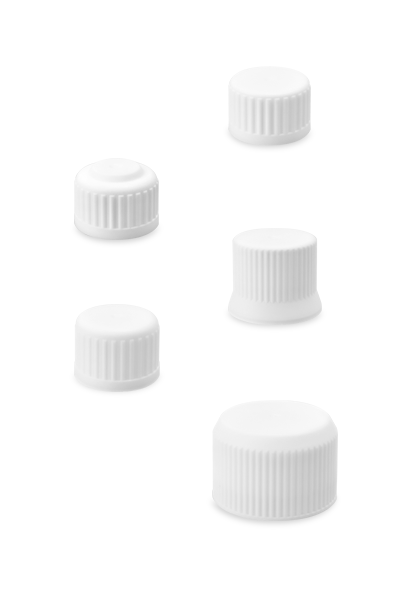 Pharmacy, Diagnostics, Medicine, Chemistry, Food and Lifestyle
Polypropylene (PP)
High-density polyethylene (HD-PE)
Other versions on request
STELLA 18
DIN 168/GL18
PP24
PP28
Further versions on request
PP28 screw caps are available with integrated sealing lip, glued sealing disk or in conjunction with pourer or adapter.
Combination solutions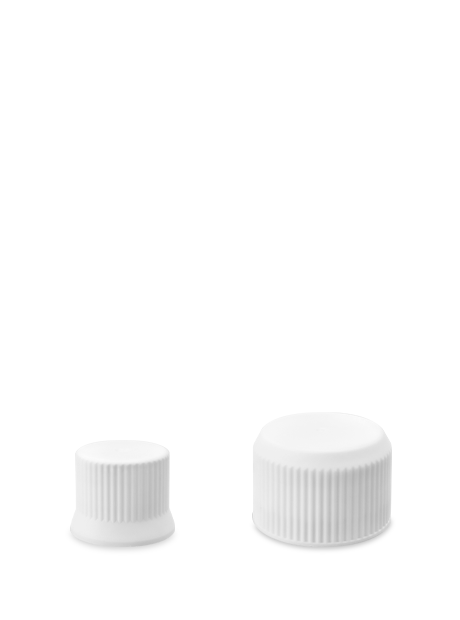 Screw caps Product description
The practical universal solution for secure closing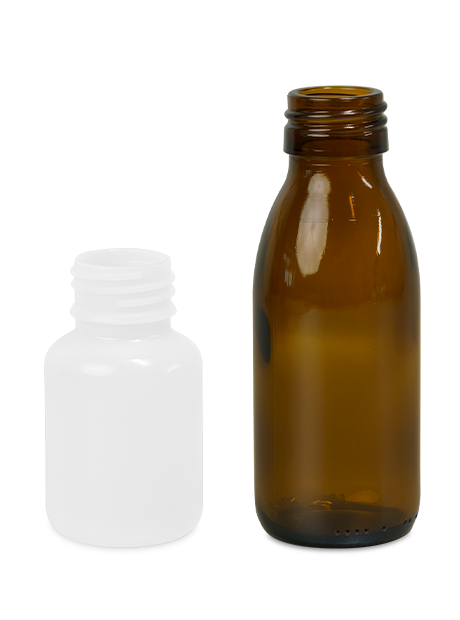 Glass and plastic bottles Product description
The universal solution for liquid and solid drugs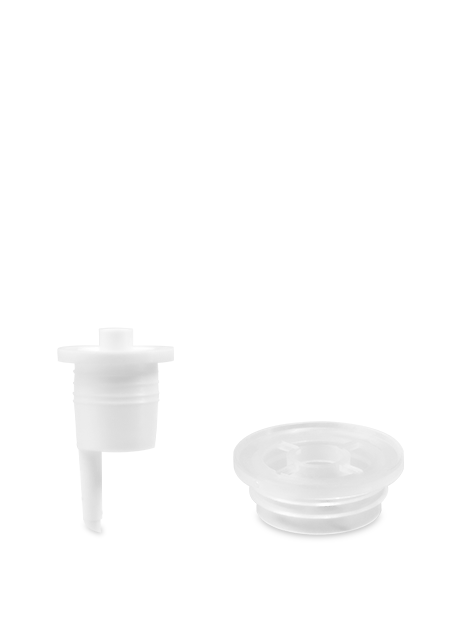 Dosing inserts Product description
The solution for clean and easy dosing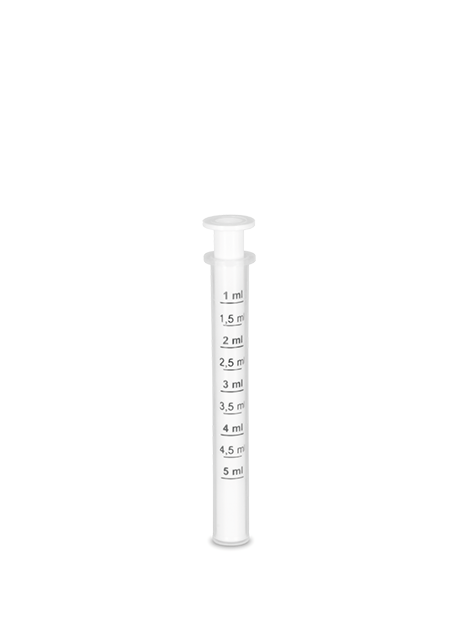 Dosing pipettes Product description
The practical solution for exact dosing of liquids