Pipette bottles with neck-ring
The ideal solution for targeted application of liquids
The STELLA pipette bottles with neck ring offer the ideal solution for applications in which a liquid is to be applied in a targeted way.
Easy handling makes it easy for the user to extract the desired quantity of medication and apply it in a targeted way.
Unlike in conventional systems, the STELLA pipette is not immersed in the container. This prevents the contents from becoming contaminated – an outstanding benefit from a hygiene point of view.
• Simple machine processing by pressing onto the neck ring
• Targeted product application
• For the highest hygiene standards
• Easy and practical to use
• Moulded glass, tinted brown, glass container of type III
(or type II on request) in line with European pharmacopoeia, Chapter 3.2.1 "Glass containers for pharmaceutical use"
• Bottles with neck-ring mouth (made of moulded glass, on request of tubular glass) are available in nominal volumes 10 ml – 100 ml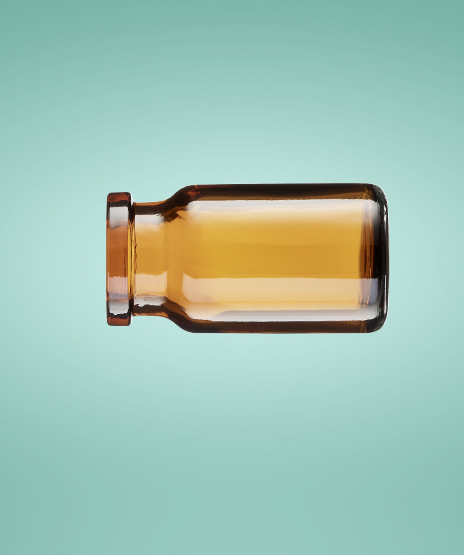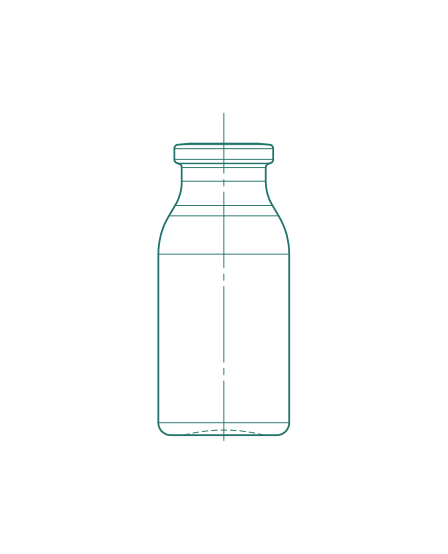 The ideal solution for targeted application of liquids
The new Image- & product catalog about STELLA
Download our new catalog and learn more about STELLA and our products.