Dosing Cups
The reliable dosing aid suitable for your closure system
STELLA manufactures dosing cups, which are precisely tailored to the associated screw caps and the wishes of our customers. The STELLA dosing cups offer simple, accurate and clean dosing of liquids with reliable dimensional stability.
Certified according to DIN EN ISO 13485 and provided with CE marking, they meet all  requirements that apply to Class I medical devices with measuring function.
Compatibility, reliable form and function as well as best processing and handling make the dosing cups from STELLA the optimal dosing aid.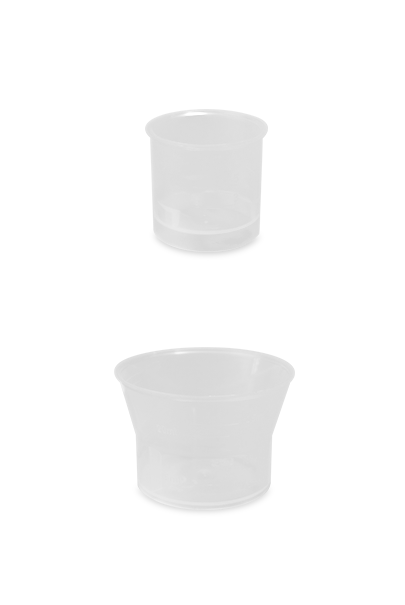 Pharmacy, Medicine, Chemistry, Food and Lifestyle
Polypropylene (PP)
Polystyrene (PS)
Scaling from 1 ml – 30 ml
Further versions on request
Combination solutions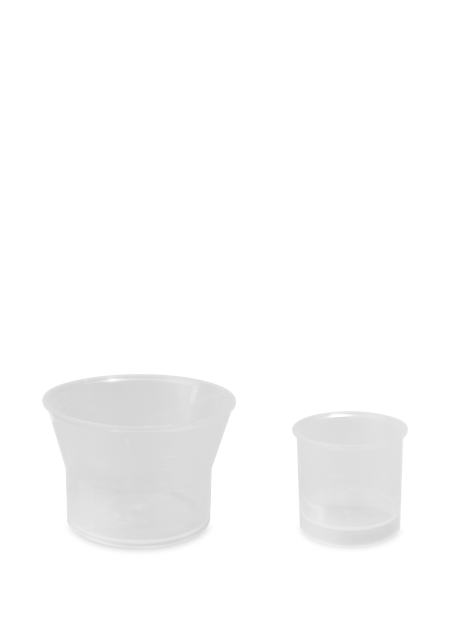 Dosing Cups Product description
The reliable dosing aid suitable for your closure system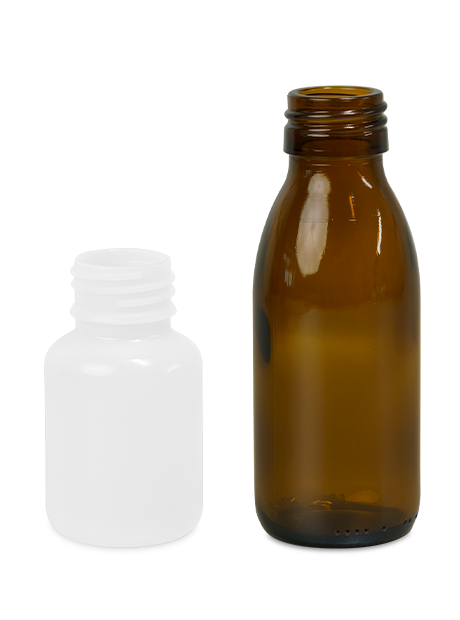 Glass and plastic bottles Product description
The universal solution for liquid and solid drugs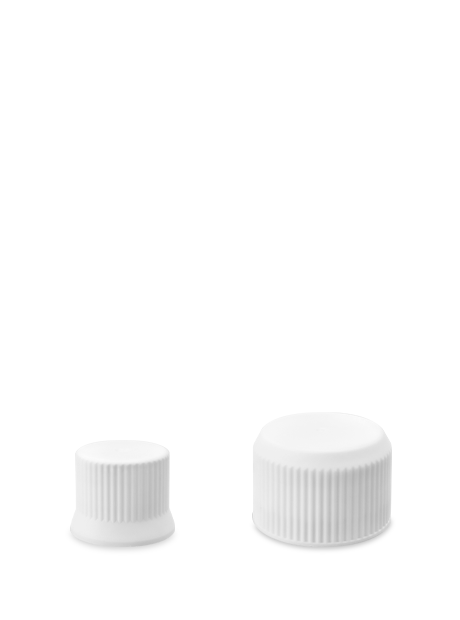 Screw caps Product description
The practical universal solution for secure sealing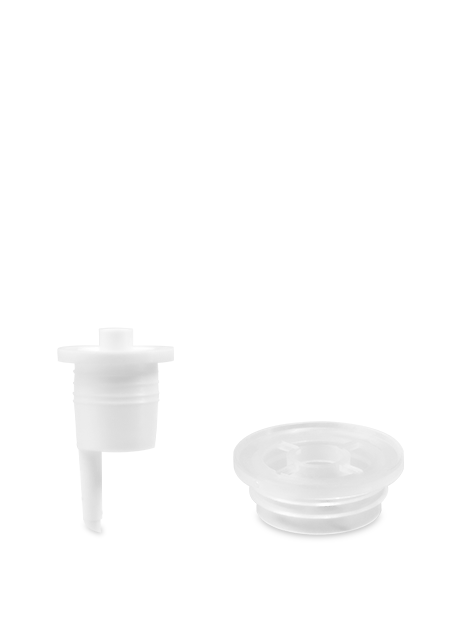 Dosing inserts Product description
The solution for clean and easy dosing