Dosing Cups
The reliable dosing aid suitable for your closure system
STELLA produces dosing cups that are tailored especially to our customers' wishes in many cases. All designs have one thing in common: they fit the associated screw caps perfectly. The STELLA dosing caps offer simple, precise and clean dosing of liquids, teamed with reliable dimensional stability.
Certified in line with DIN EN ISO 13485 and carrying the CE mark, they meet all the requirements of class I medical products with measuring function.
Compatibility, reliable form and function, and the very best processing and handling make the dosing cups from STELLA the ideal dosing aid.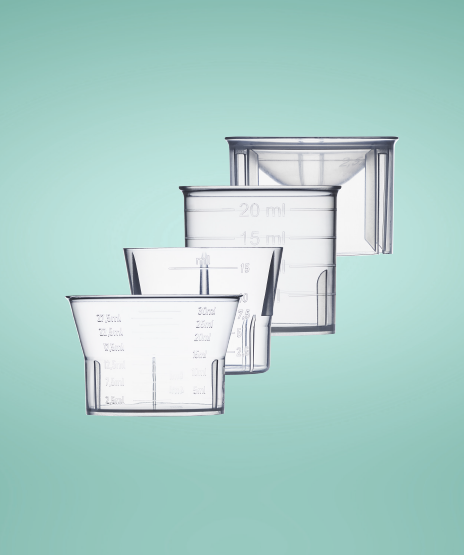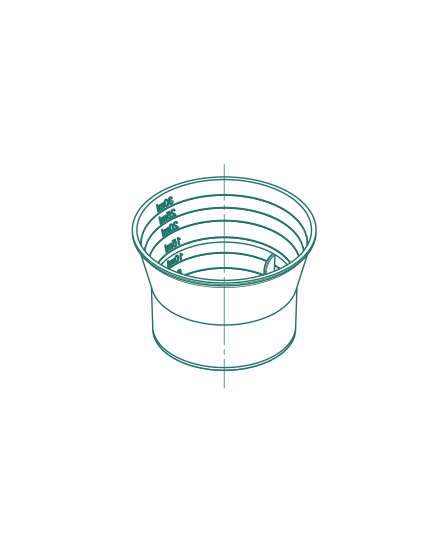 The reliable dosing aid to fit your closure system
The new Image- & product catalog about STELLA
Download our new catalog and learn more about STELLA and our products.