STELLA – Your partner for pharmacy, diagnostics, food and lifestyle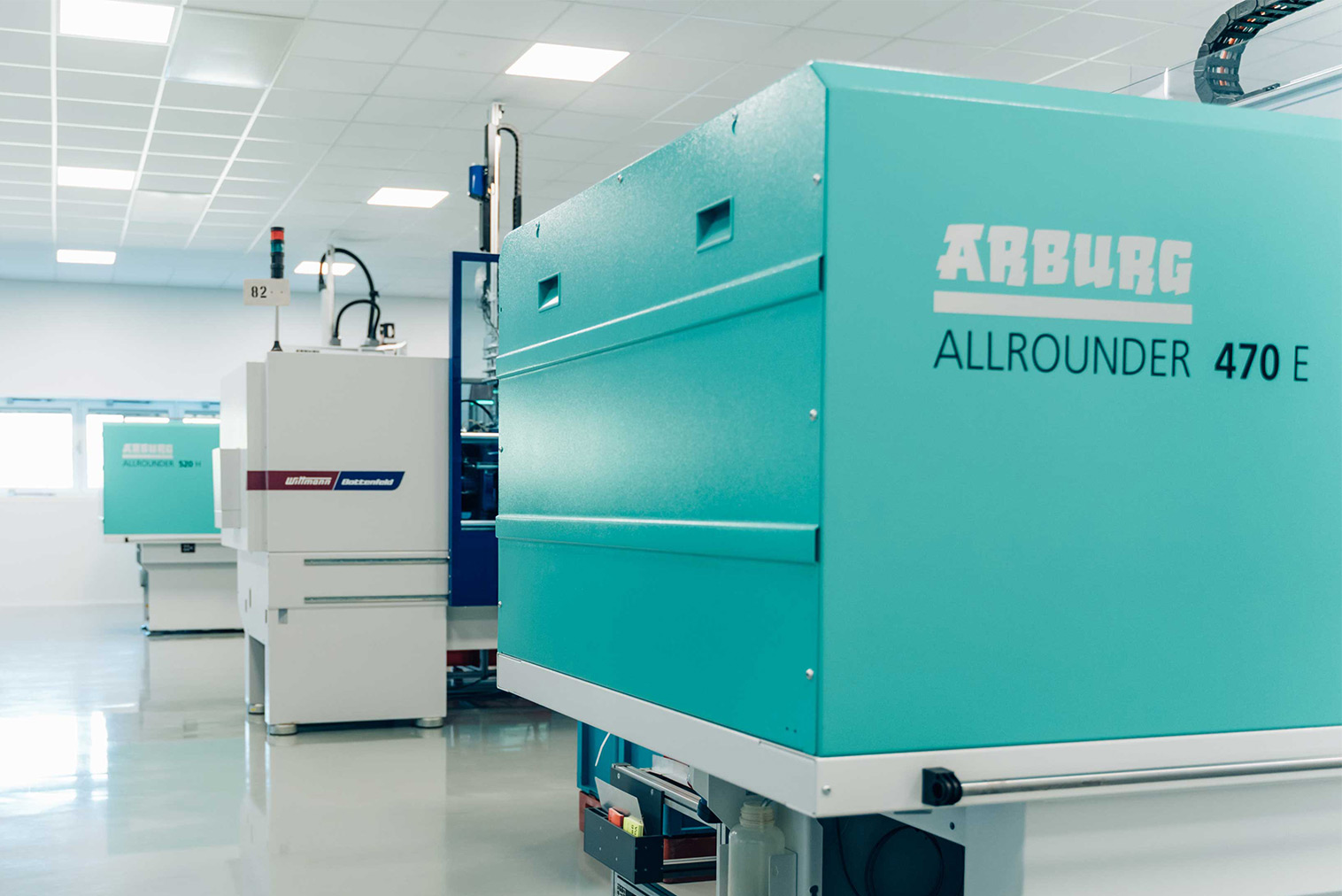 Complete primary packaging from a single source
For more than 70 years, the name STELLA has stood for the production and distribution of high-quality primary packaging – bottles, caps, dosing aids and dosing tubes – made of glass and plastic.
Many years of experience, recognized consulting expertise, high profitability and sustainability have made STELLA a leading partner for pharmacy, diagnostics, food and lifestyle – with customers in more than 60 countries around the world.
Quality at

the highest level
Our standards for functionality,
safety and reliability
In accordance with our quality policy, we only develop and manufacture products of the highest chemical and microbiological purity, consistent quality and reliable and intended function.
Our products meet all the requirements of pharmaceutical law and other relevant legal provisions and standards for packaging materials and medical devices.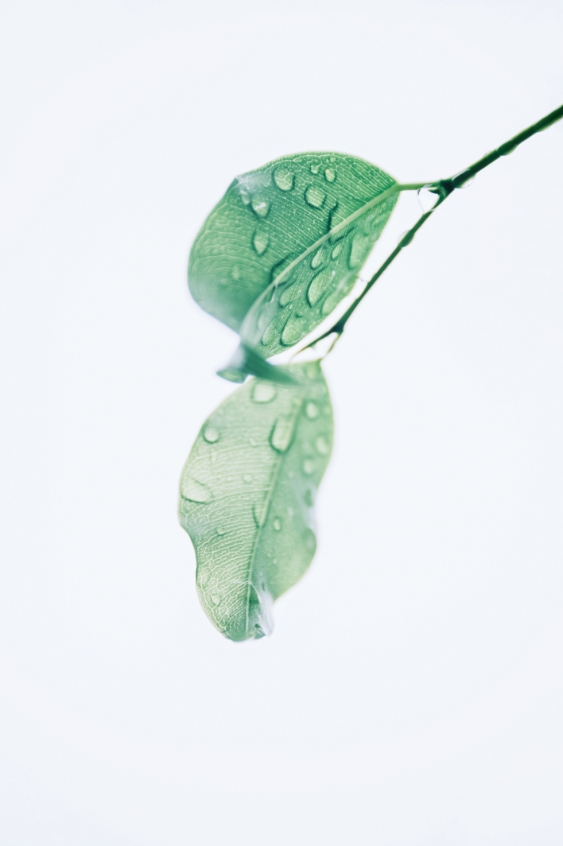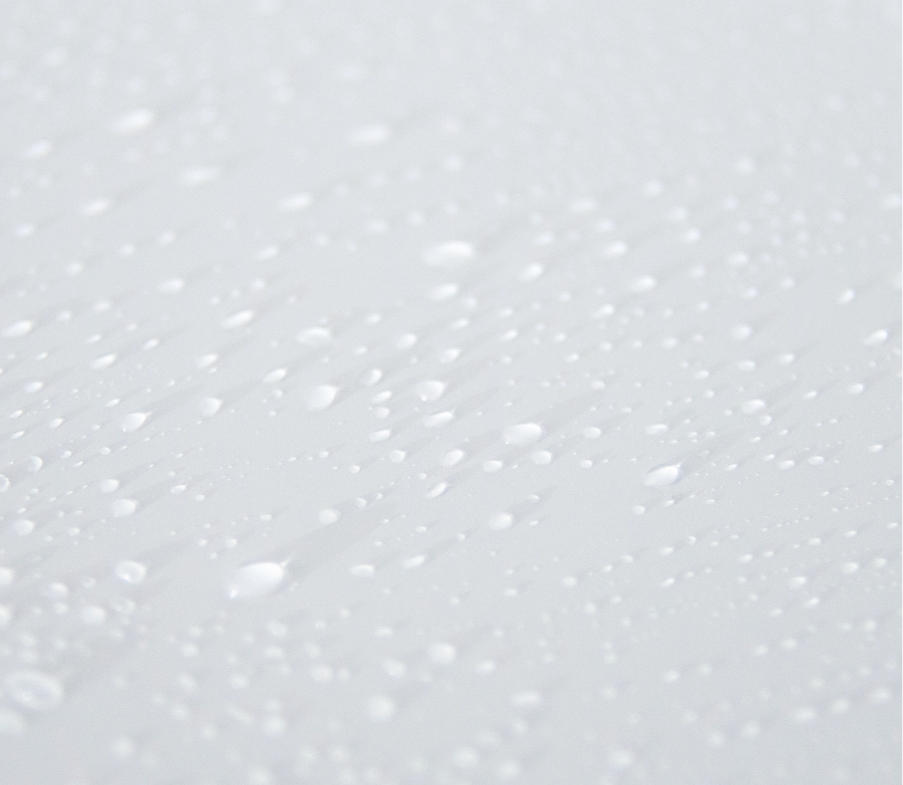 From the idea to the finished product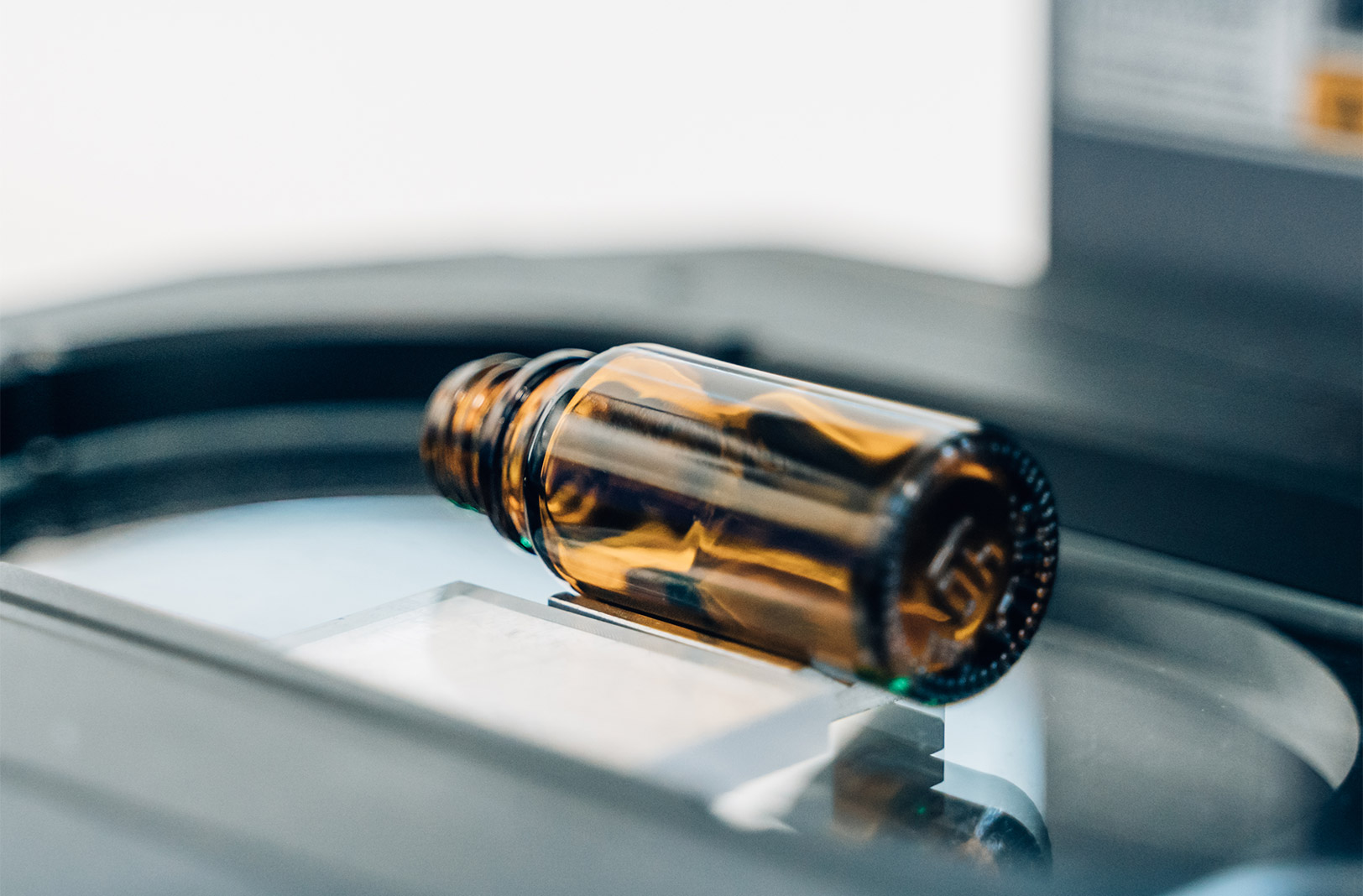 Comprehensive services
tailored to your wishes
A company is only successful if it meets the needs and requirements of its customers with its products and services. For us, it is therefore of crucial importance that all customer wishes and requirements are determined, understood and realized.
Quality
Quality
Seamless quality management at the highest level
Safety
Safety, functionality and reliability of your primary packaging material
Innovation
Continuous technical progress and innovative product development
Sustainability
Our responsibility towards the resources of our environment
We want to grow with you
Flat hierarchies and a future-oriented and open-minded cooperation make STELLA an employer to which many employees remain loyal for decades.
Become part of this motivated team and develop yourself and your skills with us.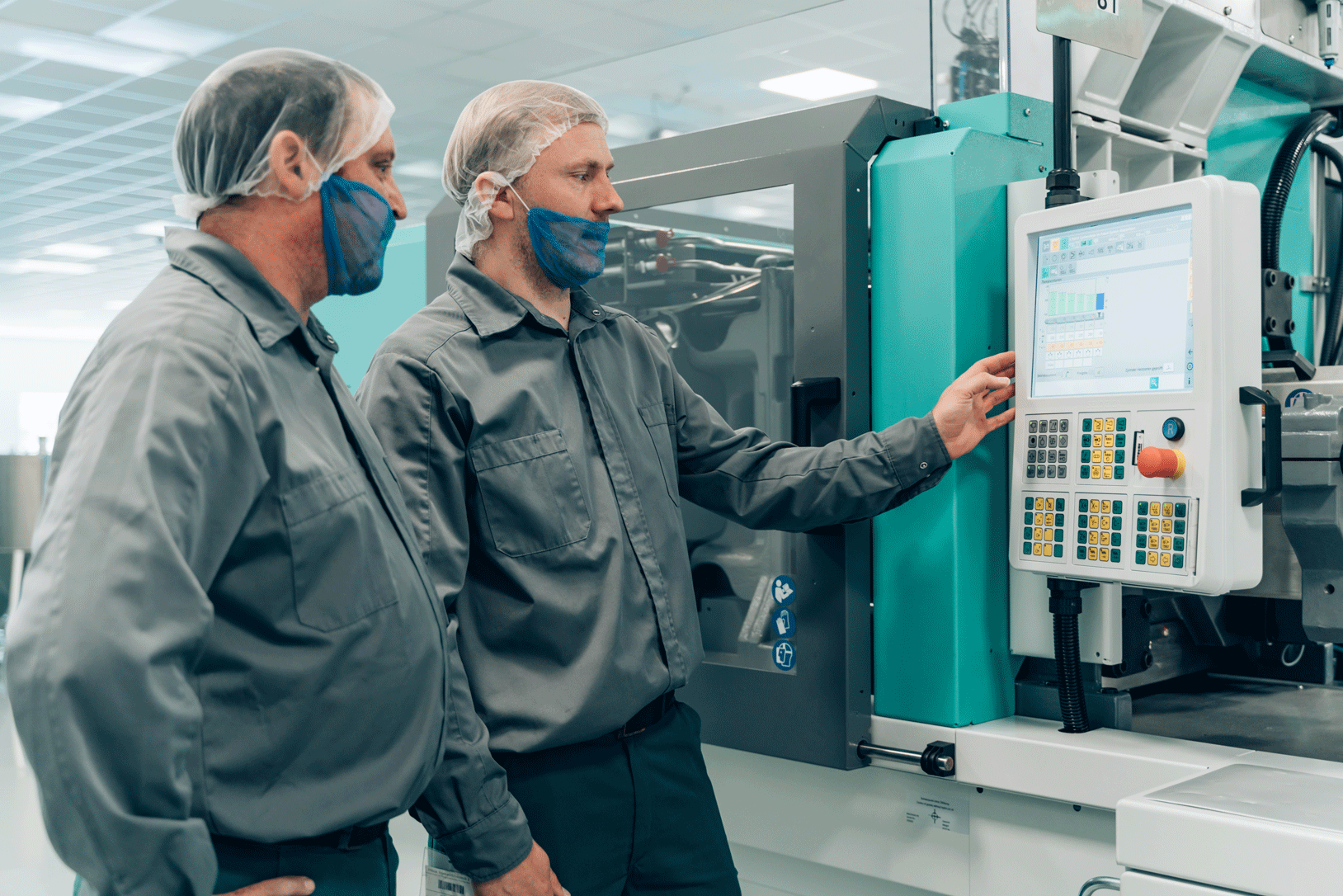 The new STELLA image & product catalogue
Download our new catalog and get to know STELLA and our products better.