Screw caps with brush and spatula
The solution for targeted application of liquids
The brushes and spatulas produced by STELLA are suitable for targeted and precise application of liquids of various viscosities.
They are also especially user friendly and dimensionally stable. Combined with our screw caps and inserts for brush closures, we guarantee that the product is perfectly tight and leak-proof.
Our screw caps with brush and spatula are tailored to bottle sizes up to 30 ml.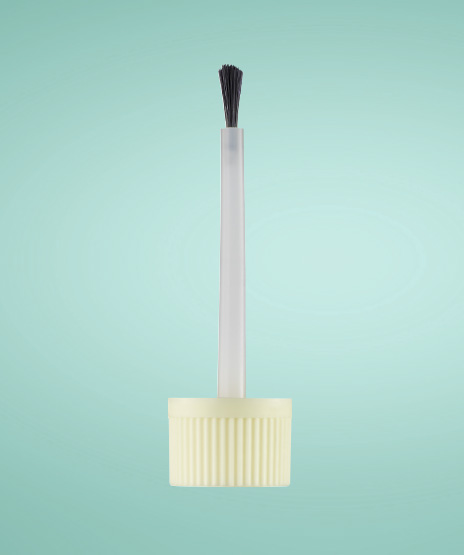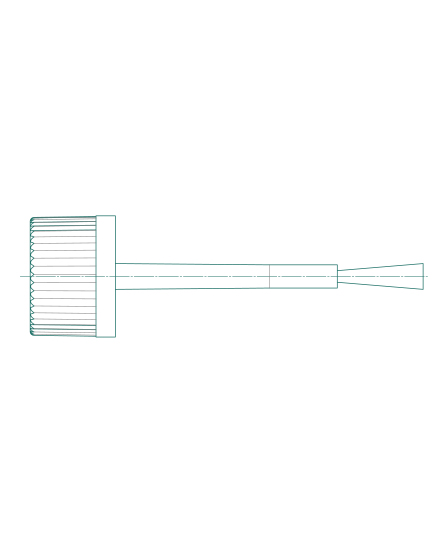 The solution for targeted application of liquids
The new Image- & product catalog about STELLA
Download our new catalog and learn more about STELLA and our products.