Vertical dropper
The dropper for highest dosing accuracy
STELLA produces vertical droppers that are used for precise dosing of various types of liquid (aqueous, oleaginous, alcoholic). The special design of the STELLA droppers guarantees reliable dropping, precise drop size and consistent dropping behaviour. Easy countability makes the STELLA vertical droppers especially user friendly.
Our standard range includes the perfect dropper for many liquids that need to be dosed. With the help of our in-house laboratory, we select the dropper that fits your liquid perfectly.
Needless to say, we can also create new developments based on individual specifications, taking the requirements of the pharmacopoeia into account.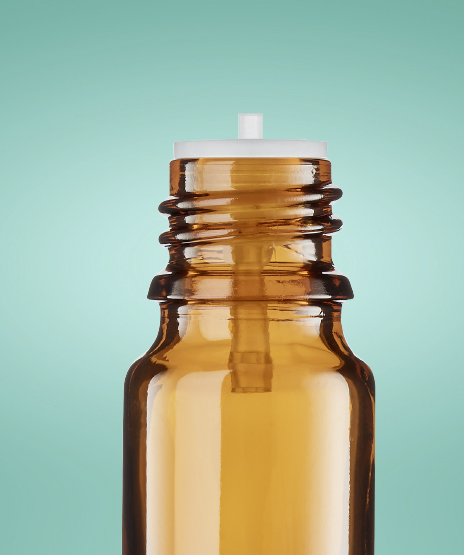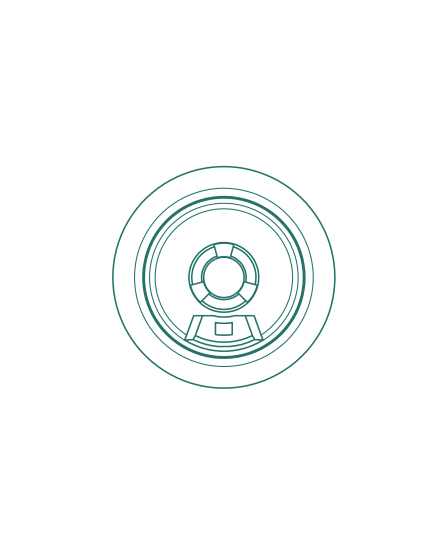 The dropper for highest dosing precision
The new Image- & product catalog about STELLA
Download our new catalog and learn more about STELLA and our products.