Originality closures
The solution for tamper-proof sealing
STELLA manufactures originality closures  that deserve their name. Perfect processability combined with maximum user-friendliness and functionality.
One-piece originality closures of the SECRO 88 series ensure outstanding tamper resistance while at the same time ensuring "BEST VALUE for  Money".
Multi-part originality closures of the SECRO 92 "BEST COMFORT for Money" series are particularly easy to process and extremely comfortable to use. Due to its two-part construction, the closure is dimensionally stable and perfectly customizable due to different colors.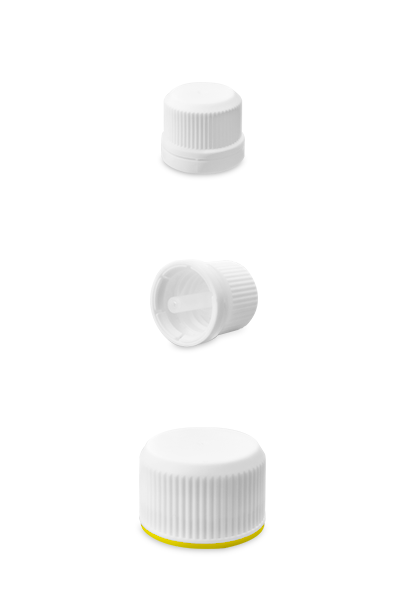 Pharmacy, Diagnostics, Medicine, Chemistry, Food and Lifestyle
Polypropylene (PP)
High-density polyethylene (HD-PE)
Other versions on request
STELLA 18
DIN 168/GL18
PP24
PP28
Further versions on request
Combination solutions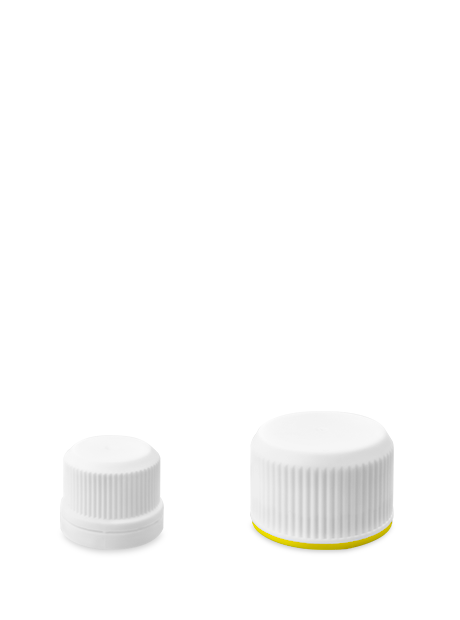 Originality closures Product description
The solution for tamper-proof sealing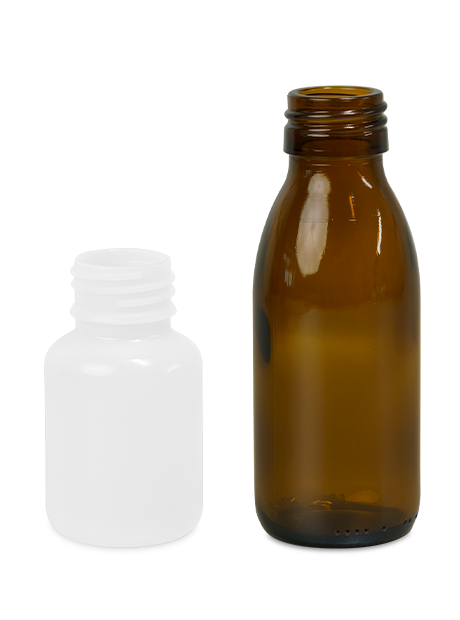 Glass and plastic bottles Product description
The universal solution for liquid and solid drugs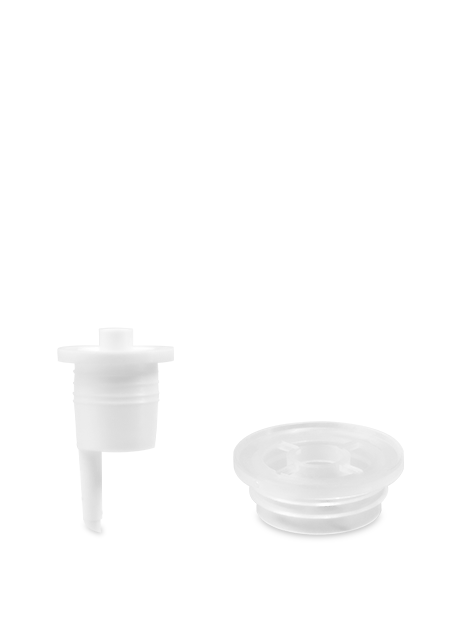 Dosing inserts Product description
The solution for clean and easy dosing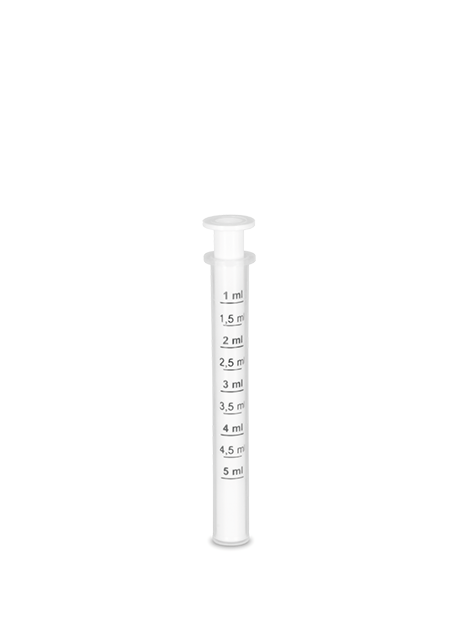 Dosing pipettes Product description
The practical solution for exact dosing of liquids