Tamper-evident closures
The solution for tamper-evident closing
STELLA produces tamper-evident closures worthy of the name! Perfect processability and functionality combined with maximum user friendliness.
Single-component tamper-evident closures in the SECRO 88 series guarantee both outstanding security against manipulation and best value for money.
Multi-component tamper-evident closures in the SECRO 92 offer best comfort for money and are especially easy to use in machine processing. A tamper-evident ring drops down to make initial opening of the packaging especially visible.
The two-part construction makes the closure dimensionally stable and ideal for customisation with different colours.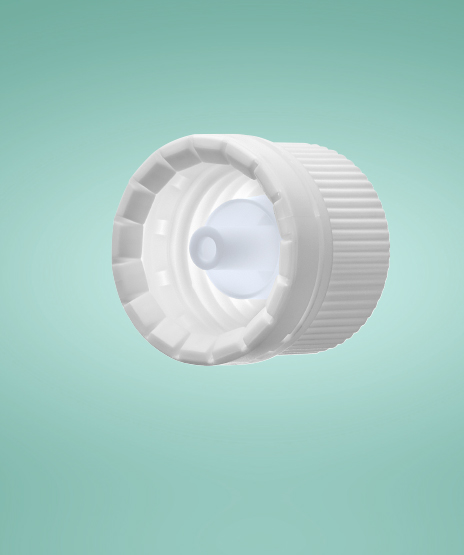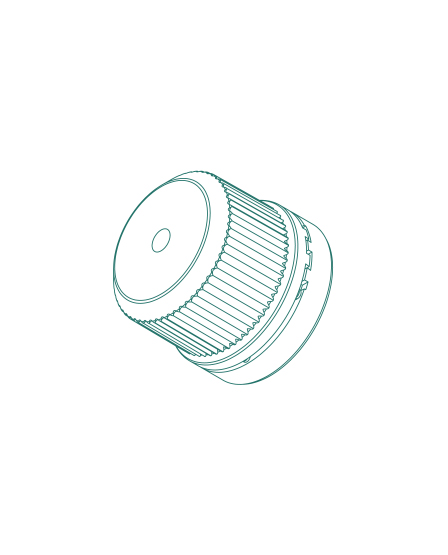 The solution for manipulation-secure closure
The new Image- & product catalog about STELLA
Download our new catalog and learn more about STELLA and our products.