Dropper bottles
The perfect solution based on international standards
Dropper bottles are suitable both for applications that are subject to strict requirements of dosing accuracy and for cases in which merely a pouring aid for smaller volumes is needed.
The STELLA dropper bottles in the series 200 are the traditional solution for homoeopathy and natural remedies, based on a 14 mm neck.
The STELLA dropper bottles in the series 700 are the classic solution with an 18 mm opening.
The STELLA dropper bottles SECRO 88 are equipped with a special neck that allows the use of one-piece closures with perfect tamper evidence.
Customers who prefer bottles based on international standards can choose the STELLA dropper bottles SECRO 92. With two-part tamper-evident closures, this series enables the simplest processing and optimum function.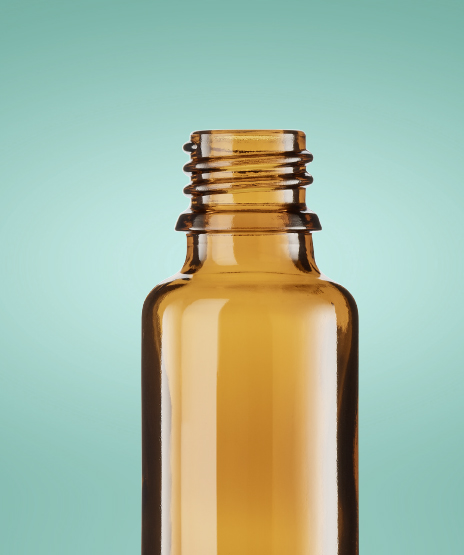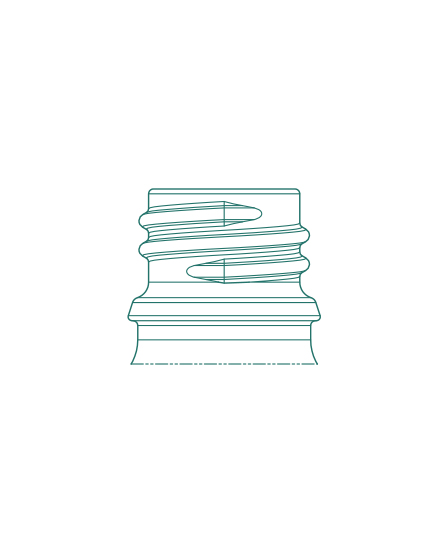 The perfect solution based on international standards
The new Image- & product catalog about STELLA
Download our new catalog and learn more about STELLA and our products.