Child-resistant closures
The solution for maximum safety and reliable functionality
Child-resistant closures from STELLA are in use on every continent of the world.
Secure protection and simple yet reliable handling are the outstanding features of all STELLA child-resistant closures. The child-resistant closures are designed to offer the greatest possible safety for children, while still being easy for adults of all ages to open. When reclosing, it is easy for the consumer to be sure that the closure is tight enough: the outer cap will click when turned in the opening direction.
Exclusive to STELLA, all child-resistant closures come printed with operating instructions in maximum contrast for optimum legibility. The colour and design of the print can be customised as requested by the customer.
STELLA child-resistant closures are produced and inspected in line with globally recognised approval and safety standards, as confirmed by our product certifications as per DIN EN ISO 8317 and 16 CFR § 1700.20.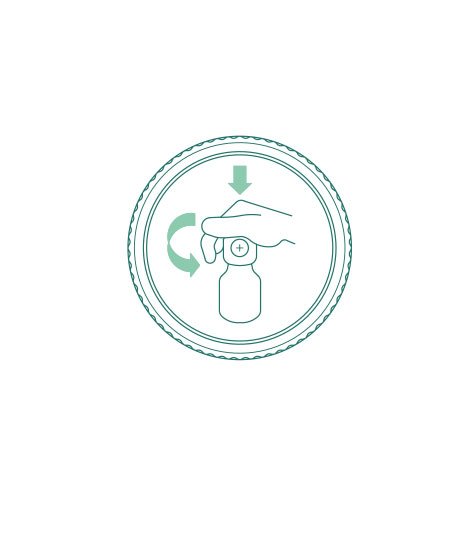 The solution for maximum safety and reliable functionality
The new Image- & product catalog about STELLA
Download our new catalog and learn more about STELLA and our products.